×
Trail Appliances
Choose Store
Parking may be scarce due to construction.
Reliable Parts Kiosk
---
Pick-ups available Mon-Sat 9am-4pm
---
---

---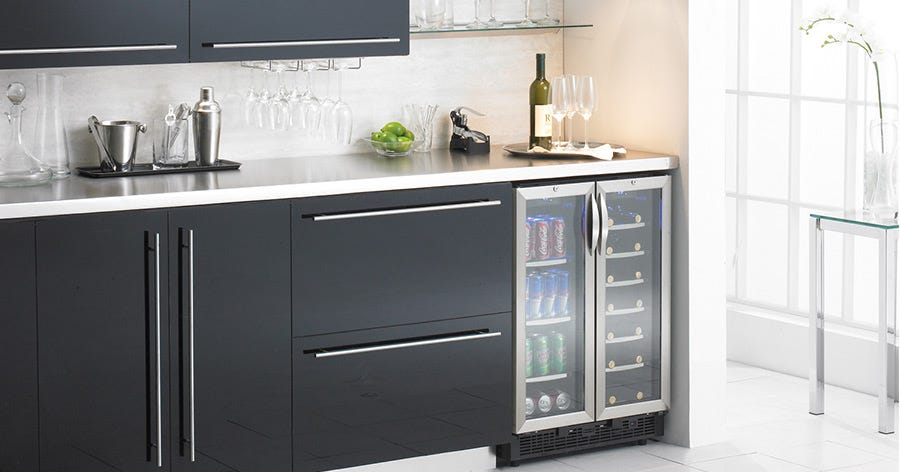 Silhouette appliances are built around the way you live. Whether your style is modern or traditional, our appliances' innovative and intuitive resource-saving solutions are there to make life easier in your kitchen and your laundry room.
Silhouette appliances offer a touch of luxury in your home. By providing exceptional quality, stylish designs and innovative features, Silhouette premium appliances make it easier than ever to be the perfect host. With a wide variety of built-in wine and beverage coolers along the elegant range hoods, Silhouette offers the perfect addition to your kitchen.
* Not all brands are available at every location. Please check with the location nearest you.
Promotions
There are no promotions for this category.