×
Trail Appliances
Choose Store
Parking may be scarce due to construction.
Reliable Parts Kiosk
---
Pick-ups available Mon-Sat 9am-4pm
---
---

---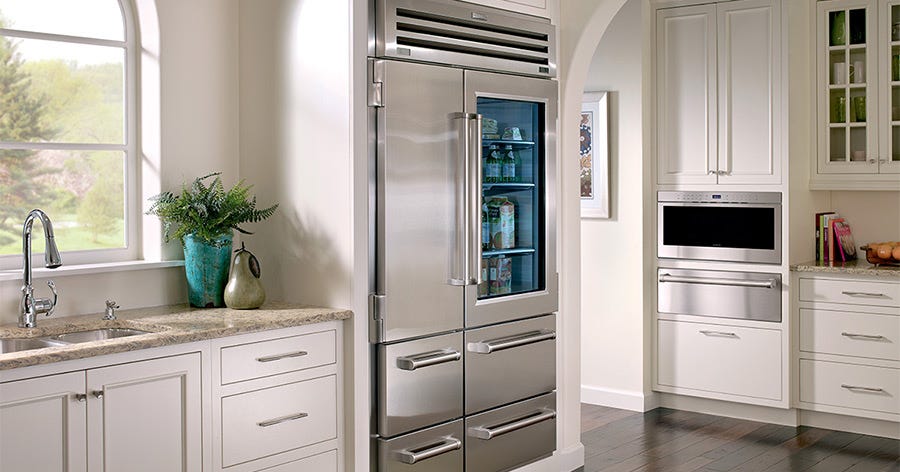 With a 60-year legacy as a refrigeration specialist, the results of dual refrigeration speak for themselves: Sub-Zero owners report that their fruits and vegetables retain vitality 20% longer. That can translate into big savings when you realize that the average American household tosses nearly 500 pounds of food. With Sub-Zero each refrigerator and freezer area has its own dedicated, sealed system with compressor and evaporator, so fresh and frozen foods maintain their individual integrity — and maintain them much longer.
* Not all brands are available at every location. Please check with the location nearest you.
Promotions
There are no promotions for this category.