×
Trail Appliances
Choose Store
Parking may be scarce due to construction.
Reliable Parts Kiosk
---
Pick-ups available Mon-Sat 9am-4pm
---
---

---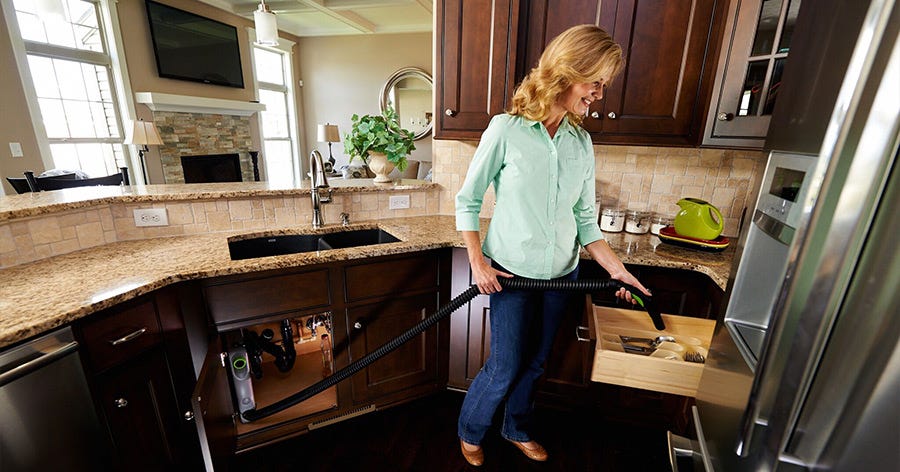 VACUFLO Central Vacuum Systems offer you the ultimate in cleaning power, indoor air quality benefits and convenience. VACUFLO central vacuums are powerful - up to 5 times more powerful than the typical portable vacuum. Offering a variety of filtration methods to suit your needs, VACUFLO offers healthy indoor air by removing 100% of vacuumed dirt, dust and allergens from the home. Unlike portables there is no recirculation of dust particles in the living area - creating a truly healthier environment for your family. And, VACUFLO offers the widest variety of accessories including quick-clean solutions to make cleaning more convenient, and even a little fun!
* Not all brands are available at every location. Please check with the location nearest you.
Promotions
There are no promotions for this category.