×
Trail Appliances
Choose Store
Parking may be scarce due to construction.
Reliable Parts Kiosk
---
Pick-ups available Mon-Sat 9am-4pm
---
---

---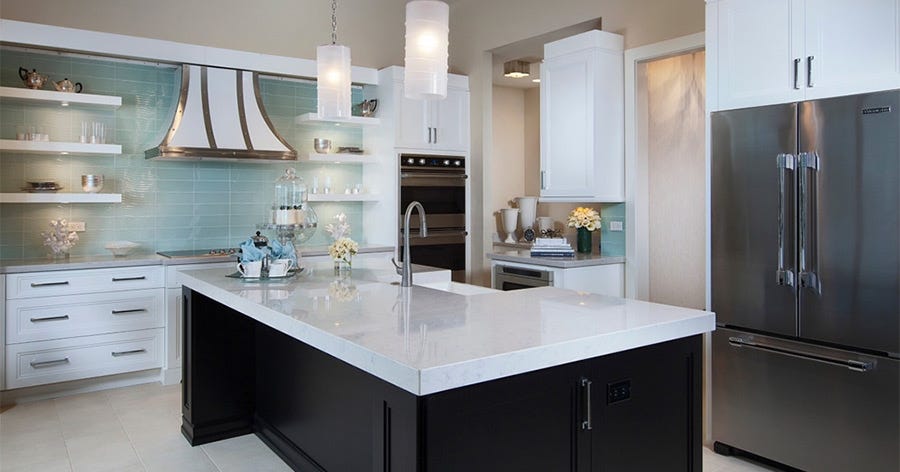 For more than 75 years, Vent-A-Hood has maintained its name and reputation as a definitive home ventilation brand in the appliance industry. Its patented Magic Lung blower system provides the quietest ventilation available, and is most efficient at trapping cooking contaminants, liquefying grease vapour, and eliminating polluted air via a constant speed of centrifugal filtration. It doesn't pull air through a filter, thereby providing the most efficient kitchen ventilation available today. This filtration system, along with the open canopy design of a Vent-A-Hood, delivers the most efficient performance in filtration and residential ventilation fan systems.
* Not all brands are available at every location. Please check with the location nearest you.
Promotions
There are no promotions for this category.