×
Trail Appliances
Choose Store
Parking may be scarce due to construction.
Reliable Parts Kiosk
---
Pick-ups available Mon-Sat 9am-4pm
---
---

---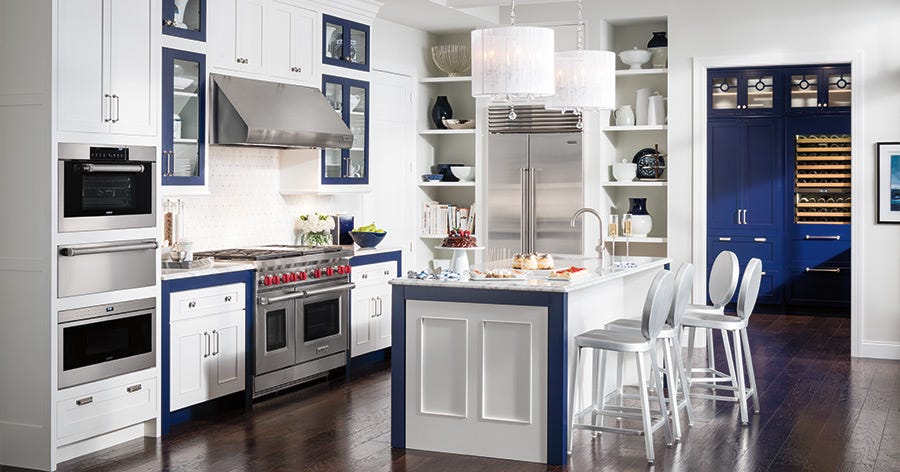 Wolf's history of innovation began in the 1930s, building ranges and cooktops for the best restaurants in the country. In 2000, Wolf was introduced to equally-discerning homeowners and continued to honour its long-standing tradition of being 100% focused on cooking. Whether you're a seasoned pro or discovering the pleasure of cooking for the first time, delicious meals worth lingering over are always in reach.
* Not all brands are available at every location. Please check with the location nearest you.
Promotions
There are no promotions for this category.