×
Trail Appliances
Choose Store
Parking may be scarce due to construction.
Reliable Parts Kiosk
---
Pick-ups available Mon-Sat 9am-4pm
---
---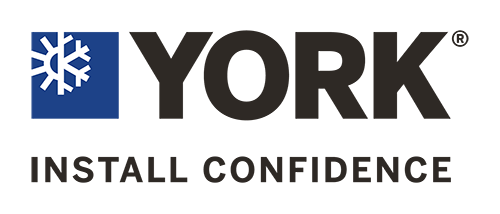 ---
Built Right – Built by York:
Today, York products are heating and cooling some of the world's most famous structures, including the Empire State Building, the English Channel, the U.S. Capitol building and the Sydney Opera House.
Why home owners want York:
High energy efficiency that reduces utility bills
Quiet operation to avoid annoying your family and your neighbours
Space-efficient size that doesn't crowd your living space
Attractive design that complements your home
Easy-access panels that make maintenance easy
* Not all brands are available at every location. Please check with the location nearest you.