×
Trail Appliances
Choose Store
Parking may be scarce due to construction.
Reliable Parts Kiosk
---
Pick-ups available Mon-Sat 9am-4pm
---
---

---
Our newly renovated Kelowna Showroom is now open, with an incredible selection of brands and everyday competitive pricing.
Come experience our state of the art showroom and find inspiration for any budget and lifestyle - come see us now!
Over 50% more showroom floor space
(from 7,800 sq. ft. to 12,000 sq. ft.)
30% more appliance models on display
8 Designer kitchens with live appliances
A completely redesigned and enhanced sales area
A dedicated 400 sq. ft. clearance centre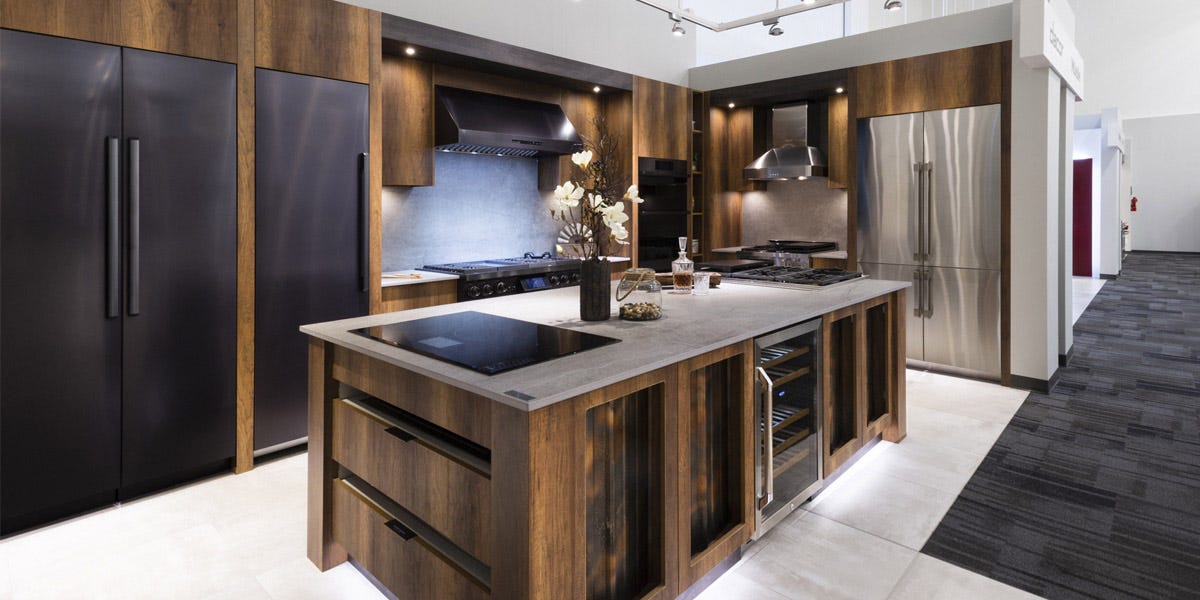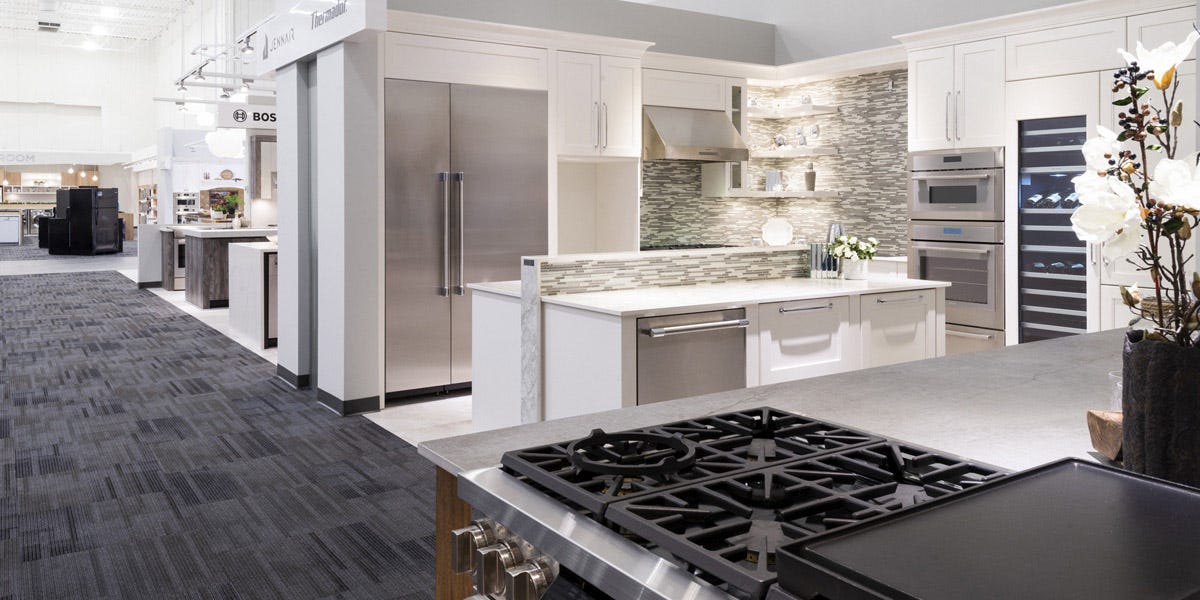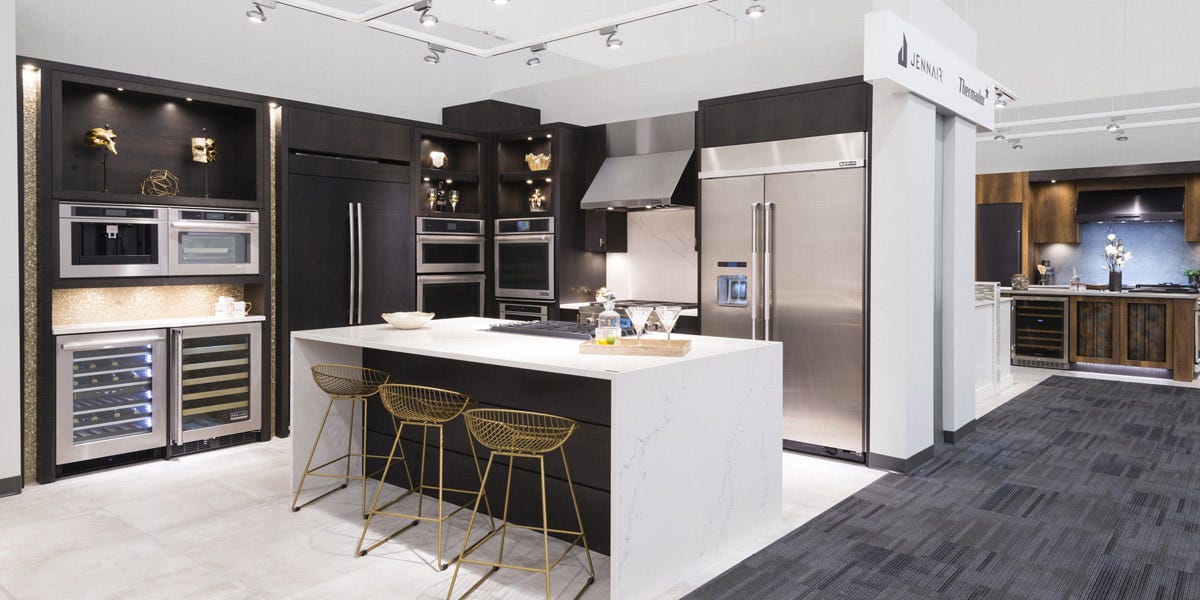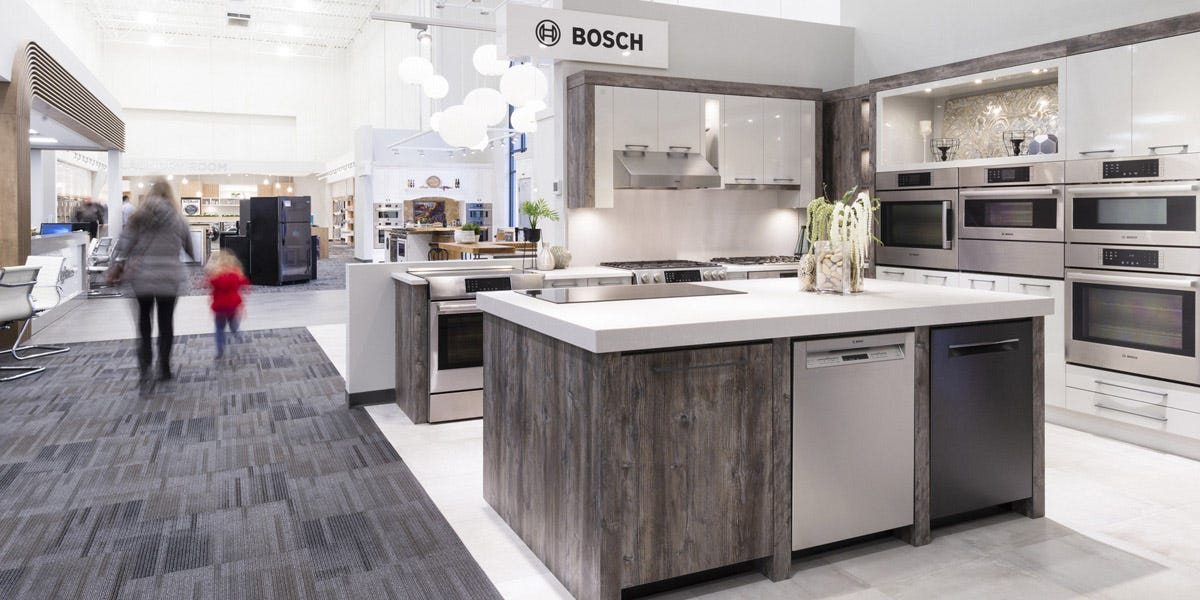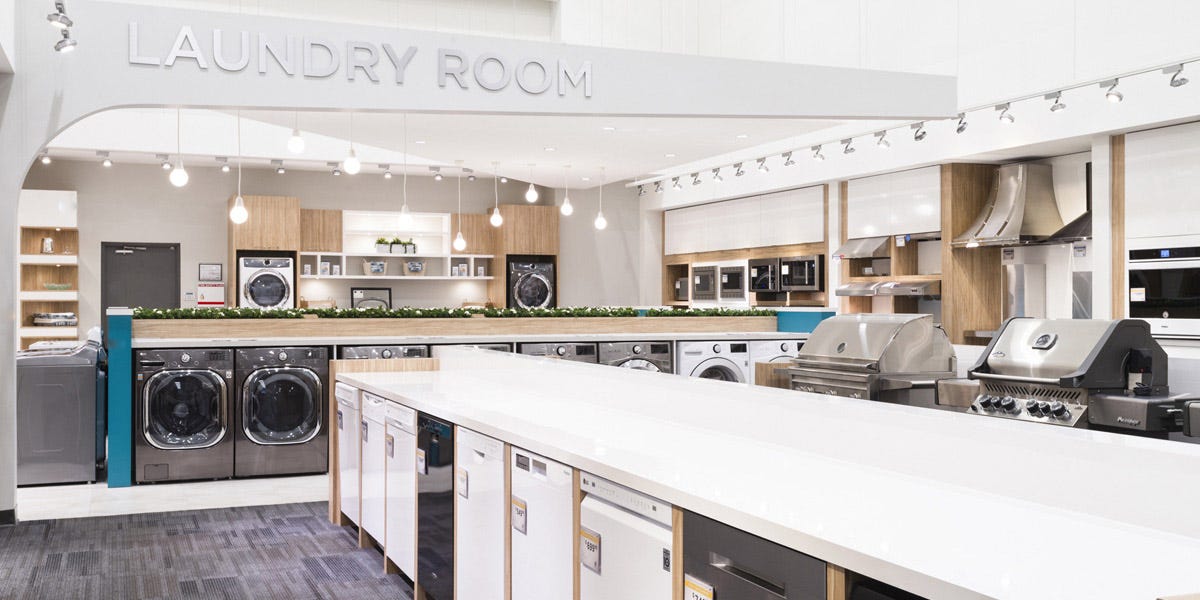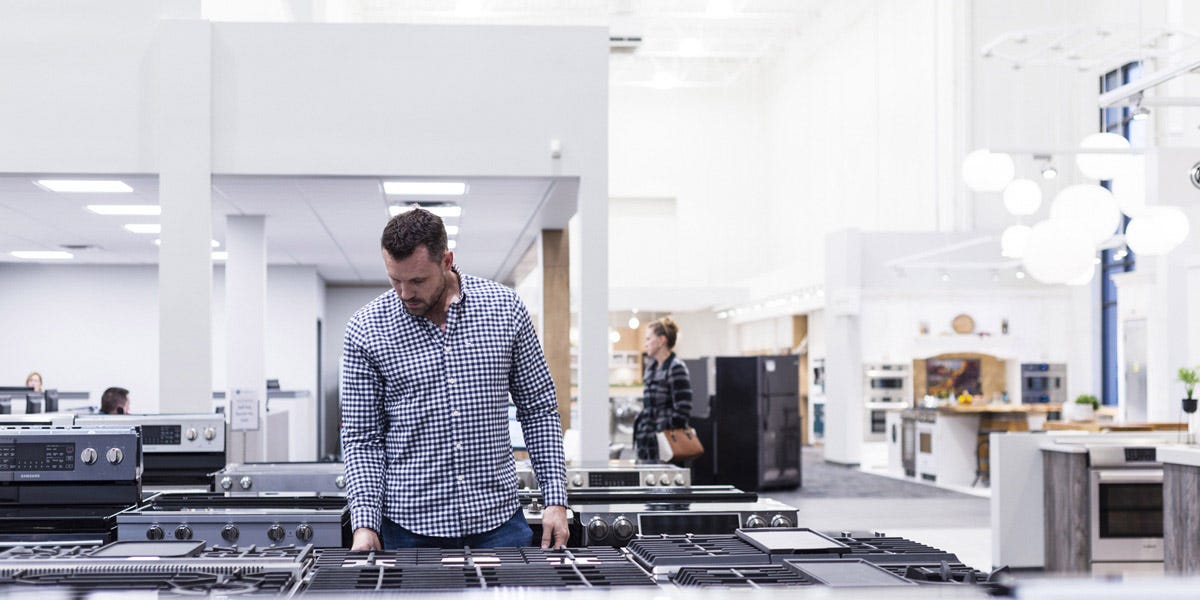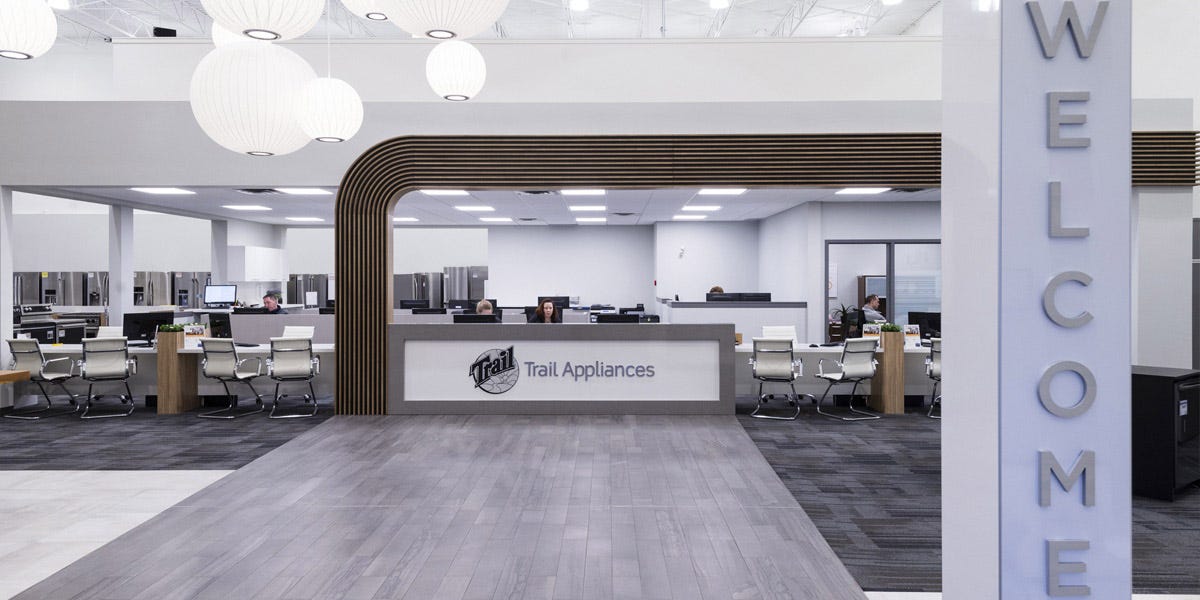 ---
In the News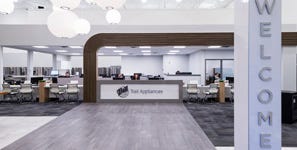 A showroom like no other
What started out as a minor project to inject
some life into its showroom evolved into
quite the renovationfor Trail Appliances...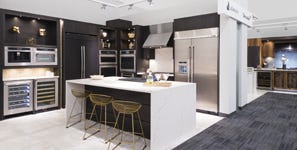 Test-drive your next home appliance
Redesigned showroom, expert staff
make it easy to find the right products
for your home....
---
---
Customer Pick-Up
If you are picking up your product at our distribution center, please contact your product expert to confirm your pickup and refer to the details below:
Kelowna Distribution Centre:
#1A - 860 Leathead Road
Kelowna BC V1X 2J8
Pick-Up Hours:
Monday - Saturday: 9:00 AM - 4:00 PM