×
Trail Appliances
Choose Store
Parking may be scarce due to construction.
Reliable Parts Kiosk
---
Pick-ups available Mon-Sat 9am-4pm
---
---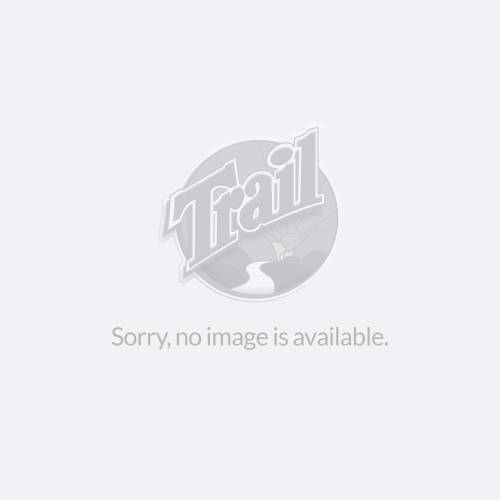 Trail Appliances is now open in North Vancouver! Our new showroom is centrally located on the corner of Marine Drive and Bowser Avenue, two blocks east of Capilano Road, and has convenient parking located behind the building.
Treat yourself to an inspiring and comfortable shopping experience. Our friendly staff and comfortable shopping environment will make you feel right at home.
Explore over 7000 sq. ft. of appliances on display from 50 major brands, and 11 display kitchens where you can find inspiration for every lifestyle and budget. At Trail Appliances, you can touch the controls, explore the settings and hear the appliance working, just like it would in your home.
Our Product Experts are some of the most knowledgeable in the industry. They will guide you through your purchase and help you find the perfect appliances to fit your home, budget and lifestyle.
We invite you to visit our North Vancouver showroom to experience The Trail Difference.
---
Take a Look Inside Our Showroom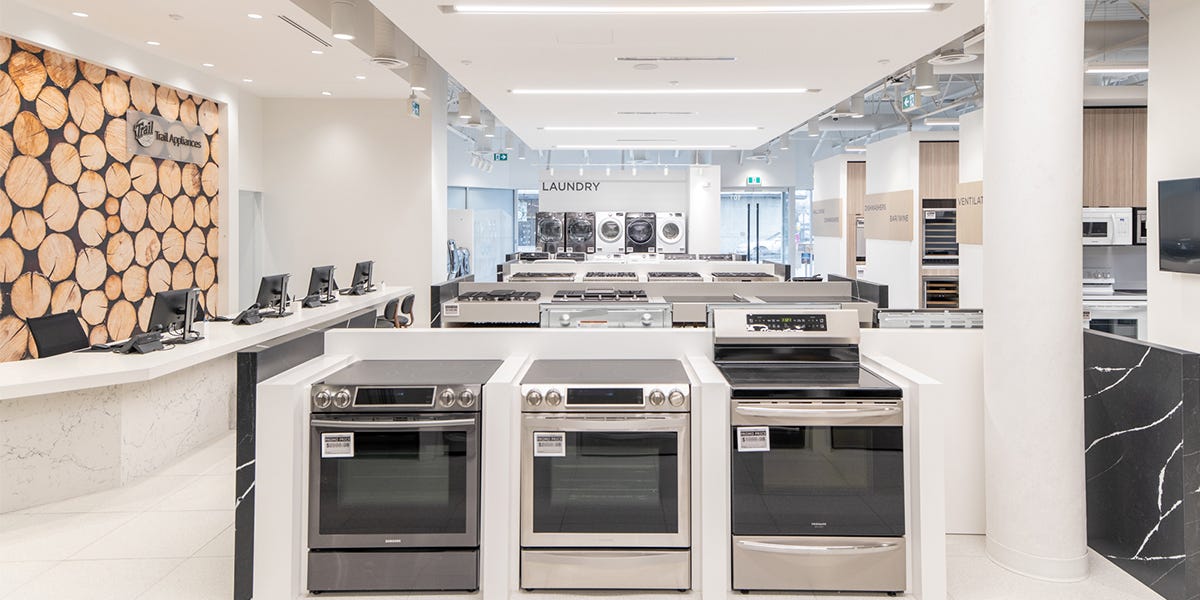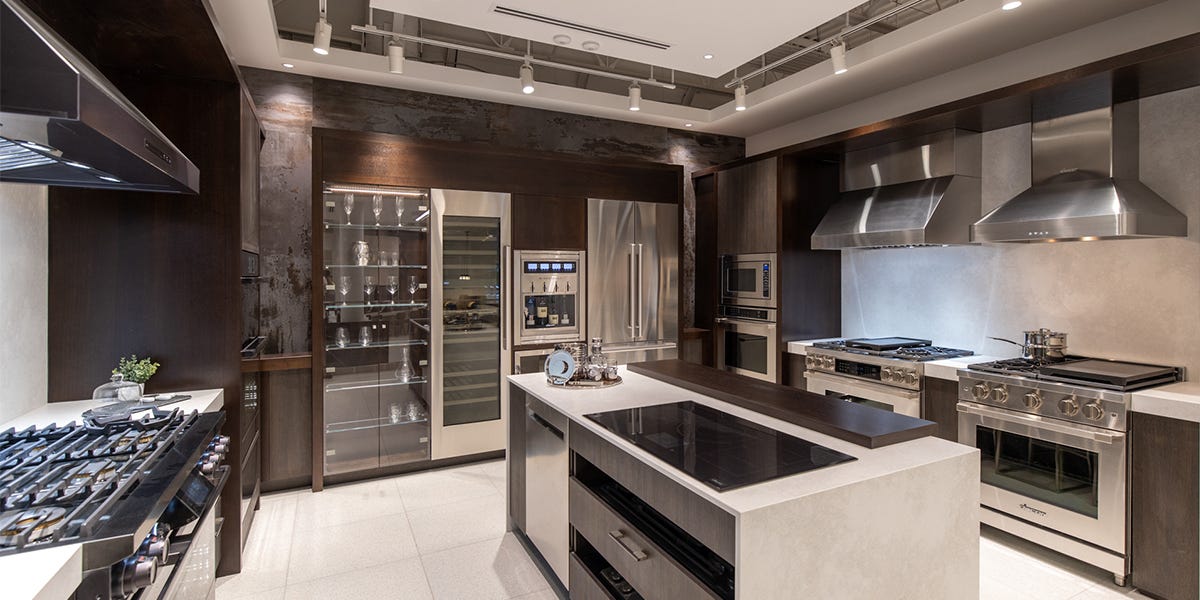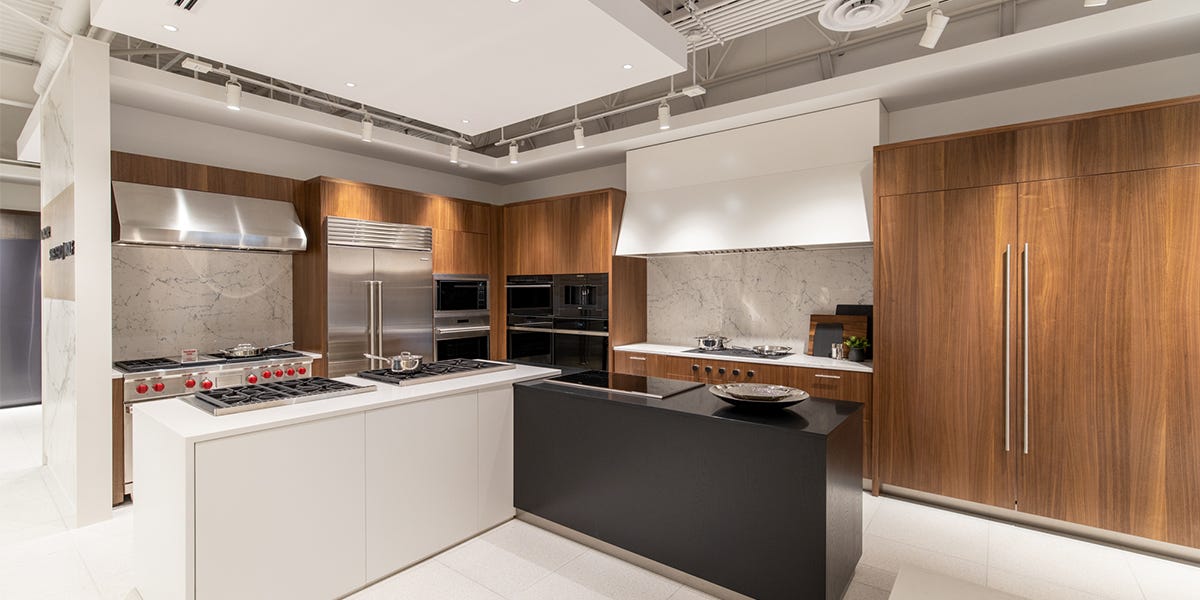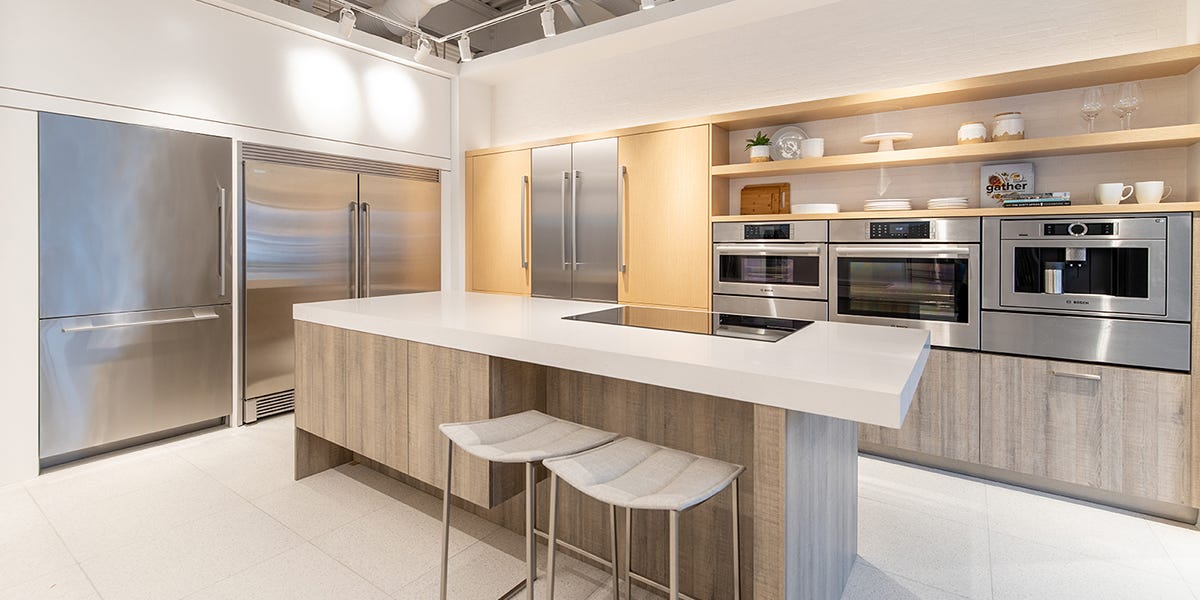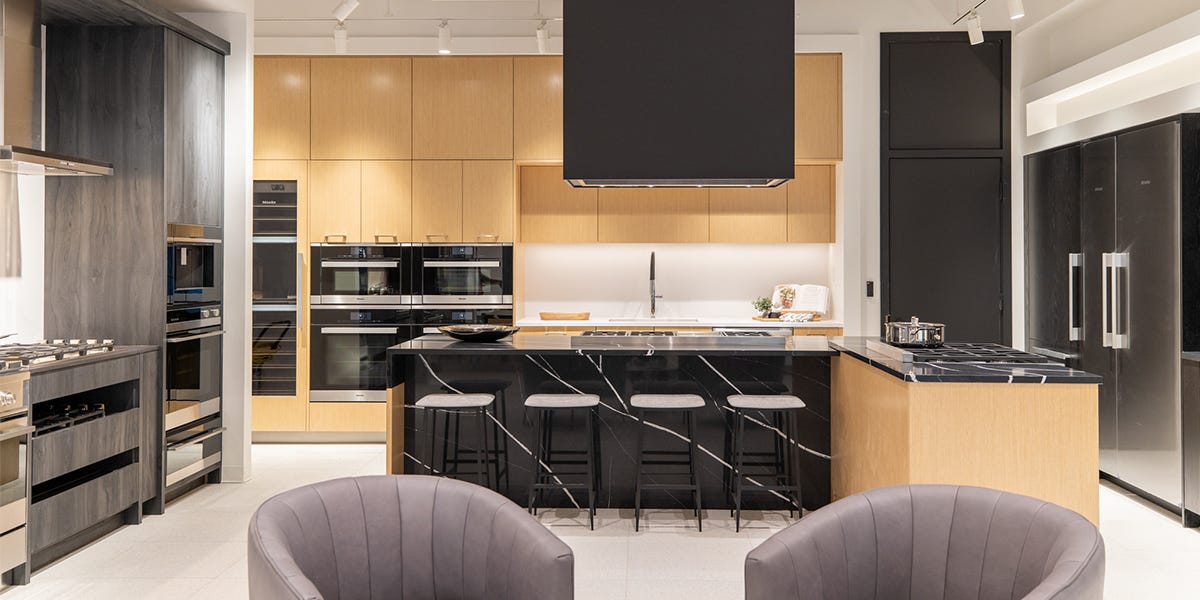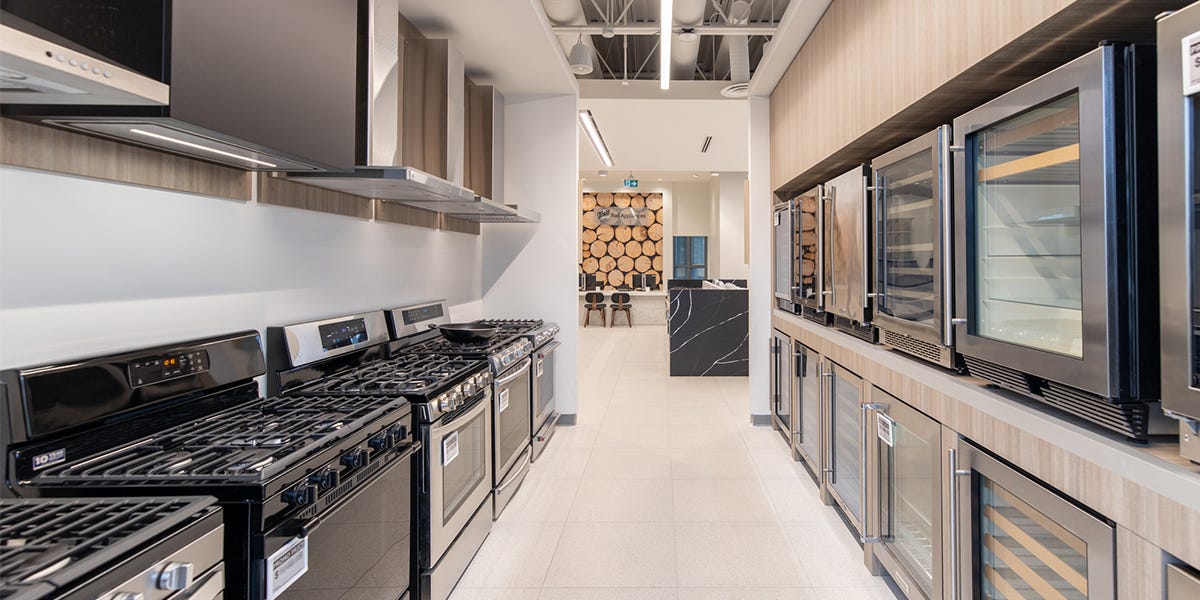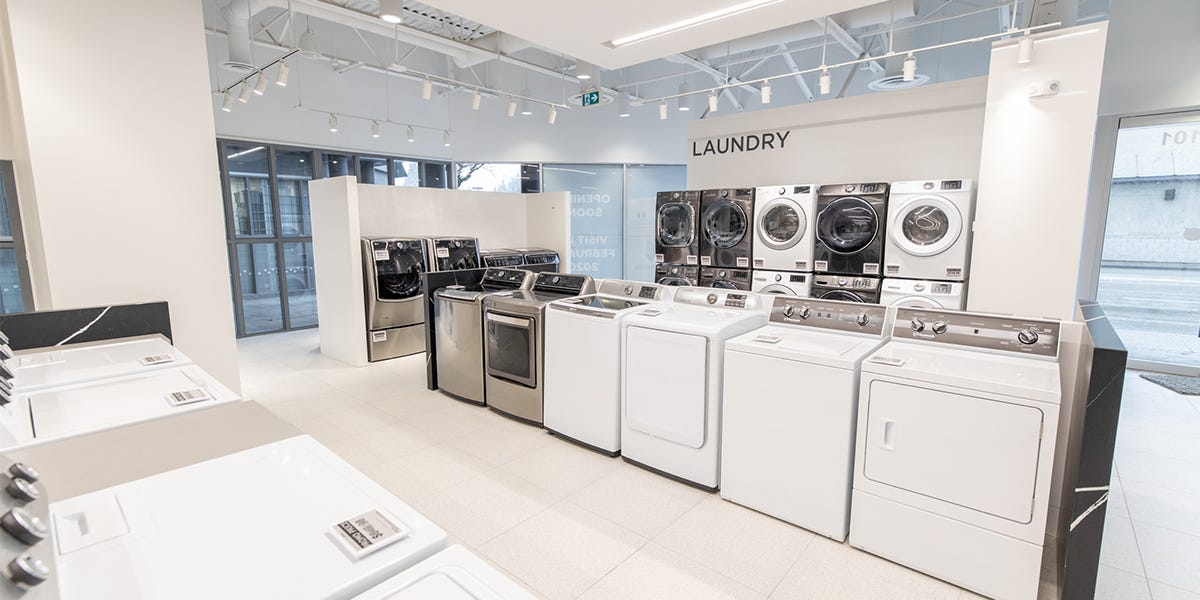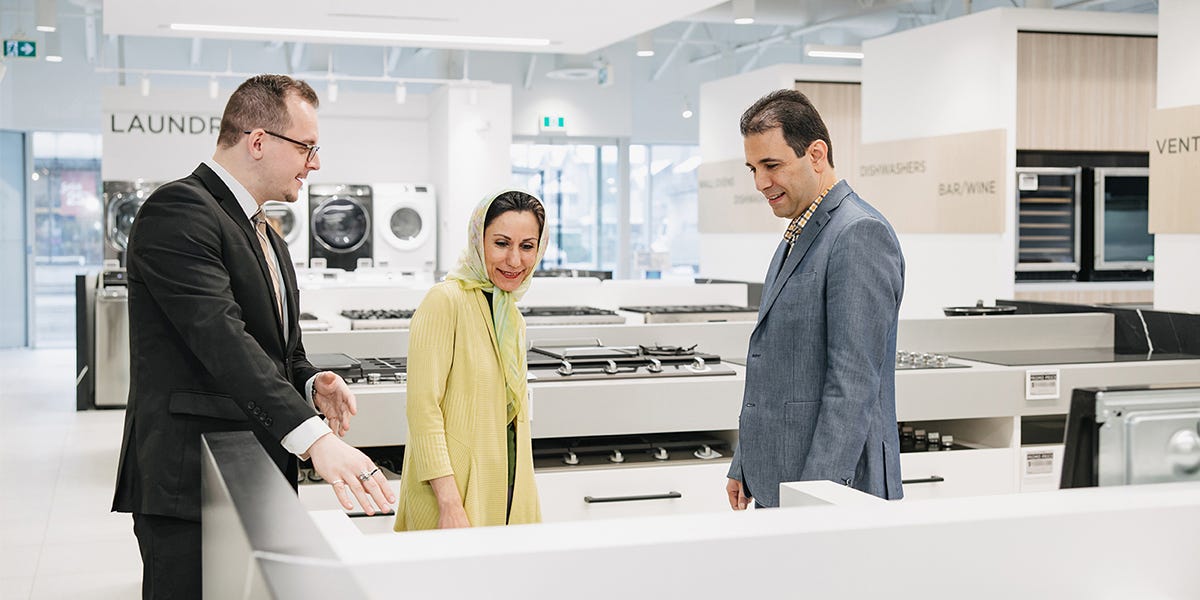 ---
---
---