×
Trail Appliances
Choose Store
Parking may be scarce due to construction.
Reliable Parts Kiosk
---
Pick-ups available Mon-Sat 9am-4pm
---
---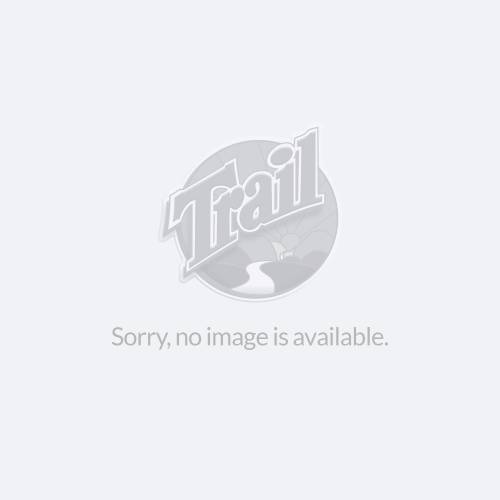 Our Olympic Village showroom is open in your neighbourhood to help you find what you need. We have thousands of appliances in stock at excellent everyday pricing, and we have in-home and touchless delivery options available. Explore our open-concept showroom, with a diverse selection of appliances on display for you to compare brands and models.
Our Product Experts are some of the most knowledgeable in the industry. They will guide you through your purchase and help you find the perfect appliances to fit your home, budget and lifestyle. We're looking forward to seeing you soon!
If you prefer to shop from the convenience of your own home, our Online Product Experts are also available to answer your questions and help you purchase.
---
---
TAKE A LOOK INSIDE OUR SHOWROOM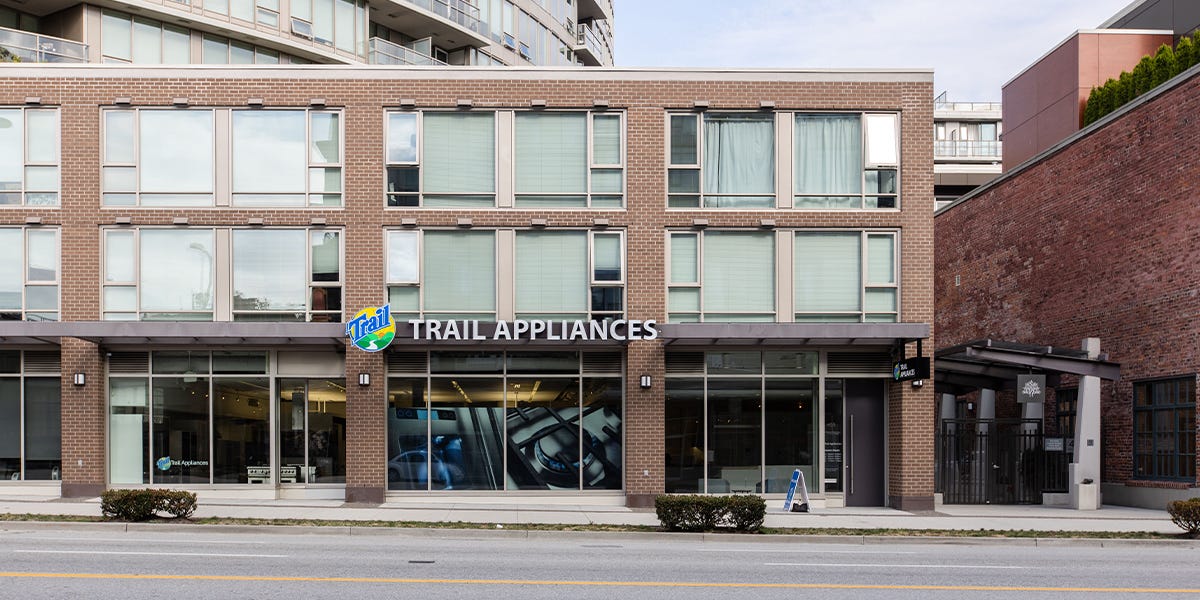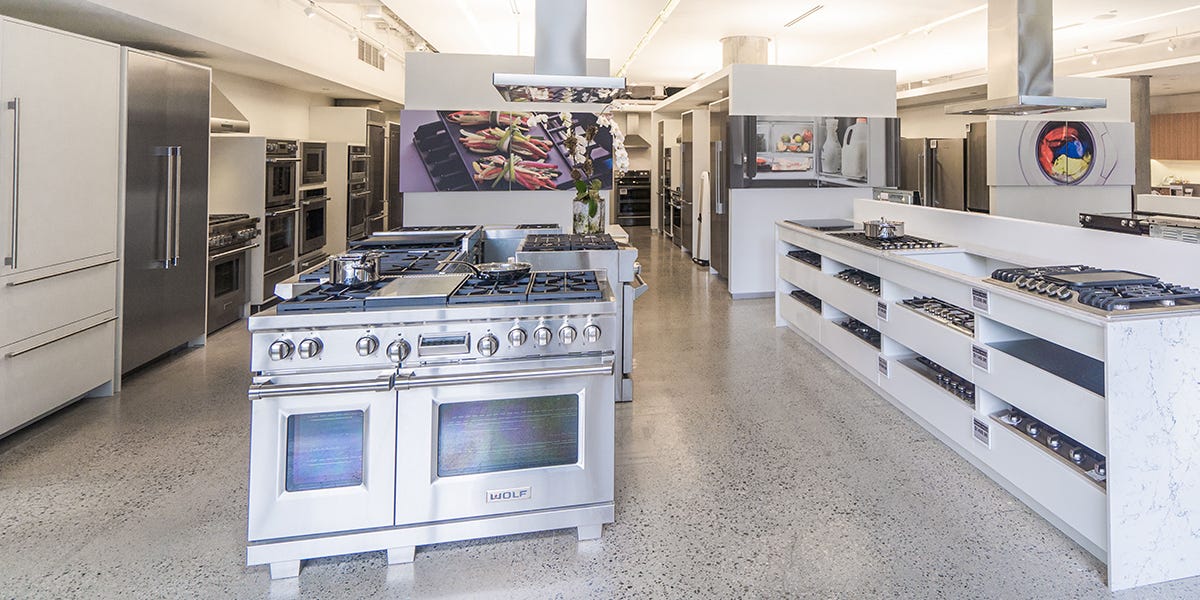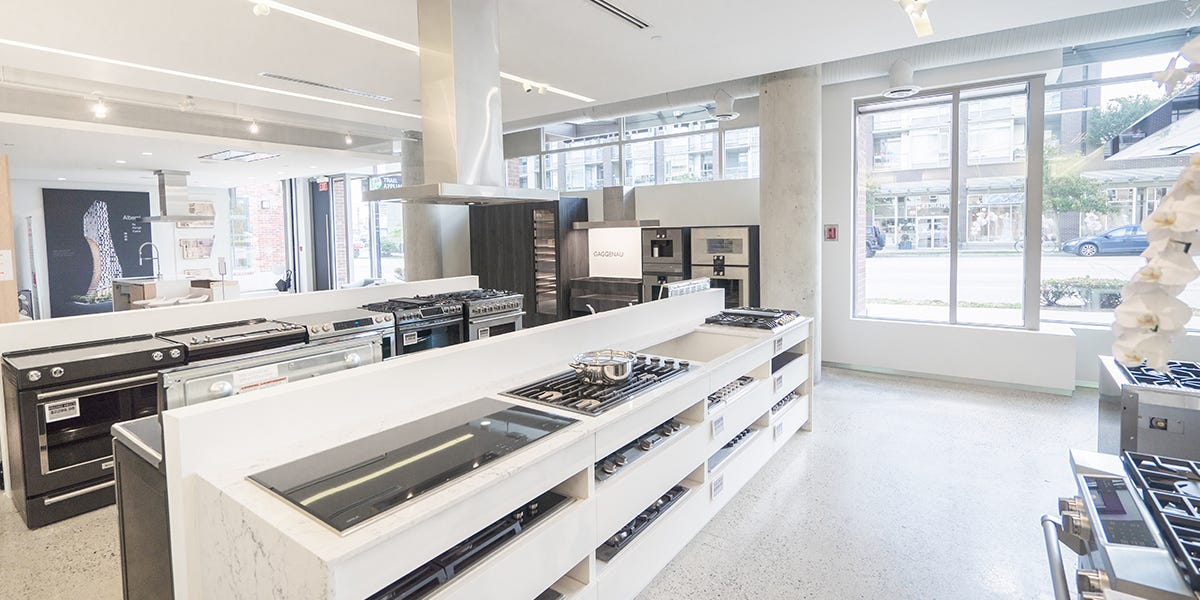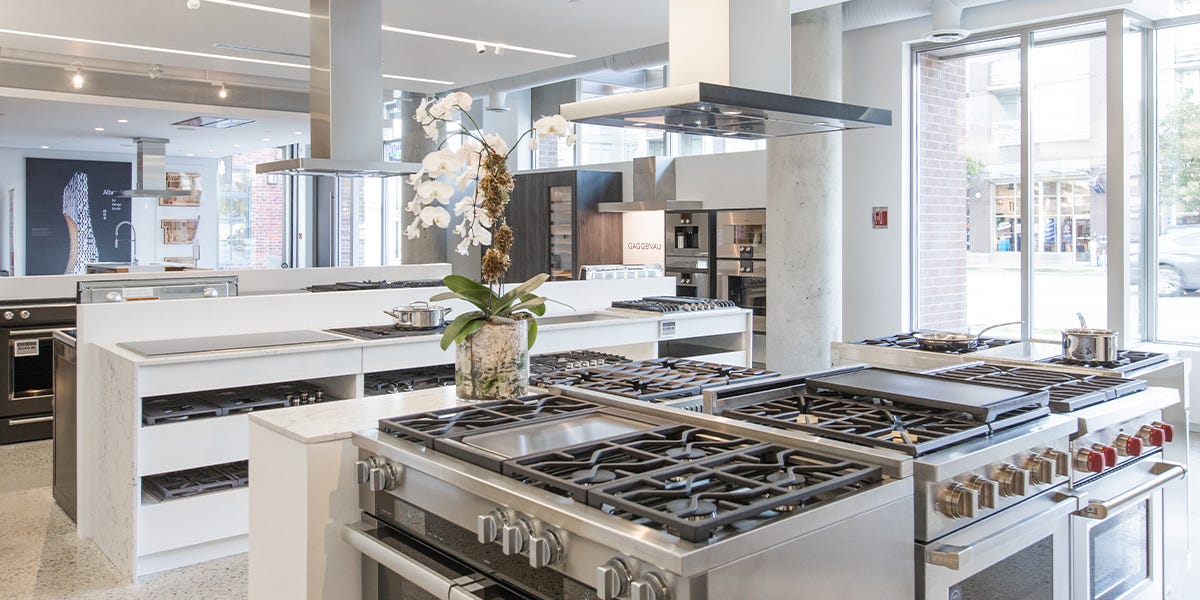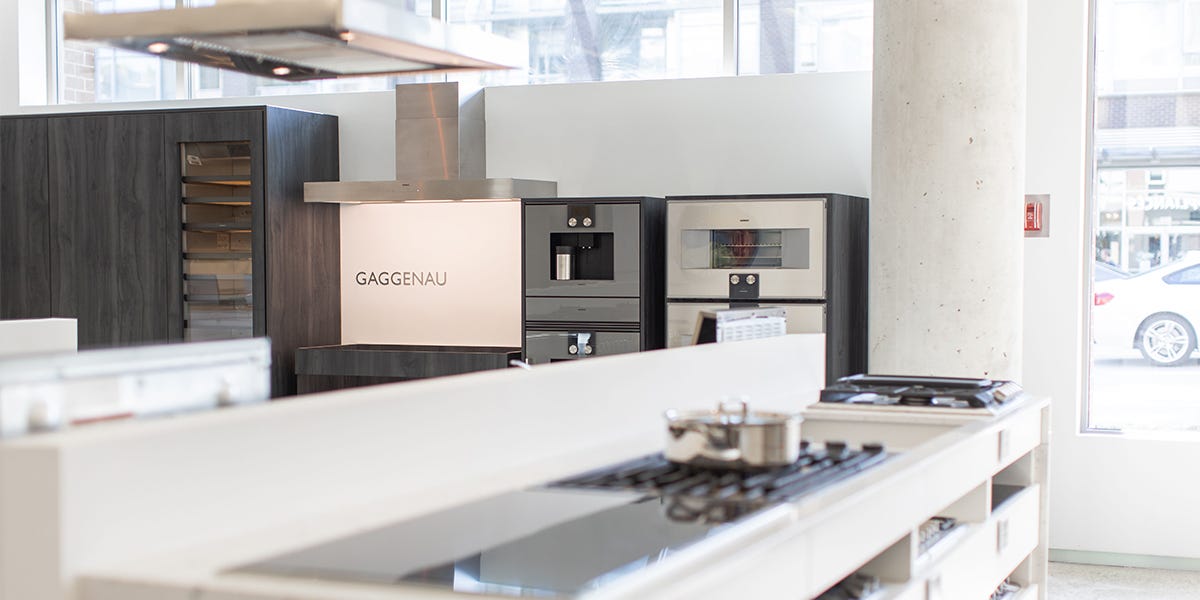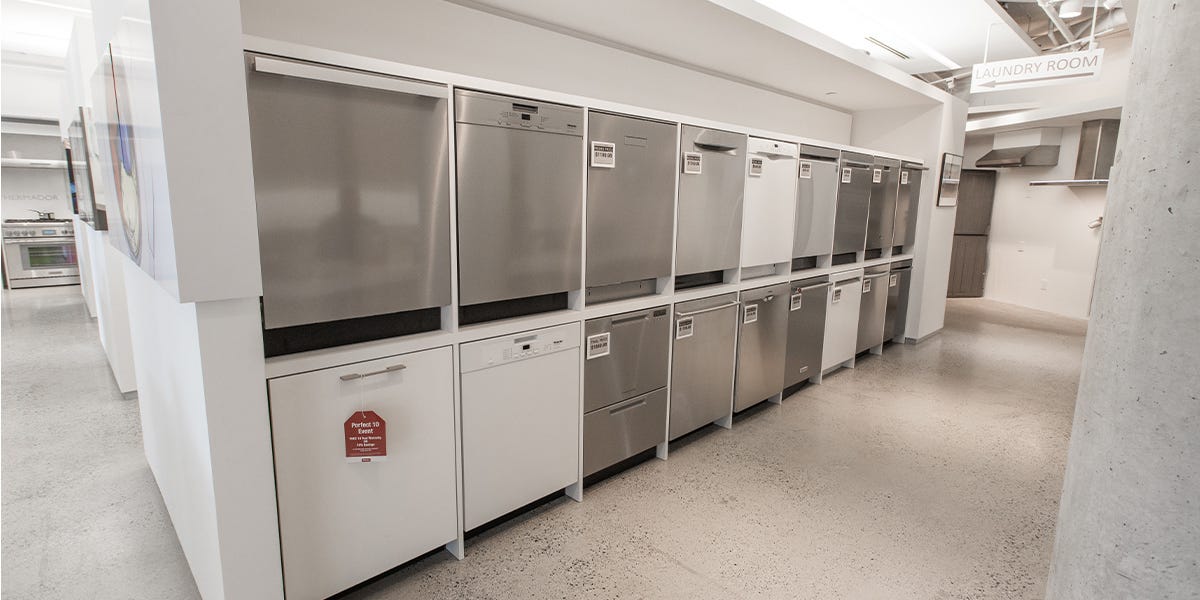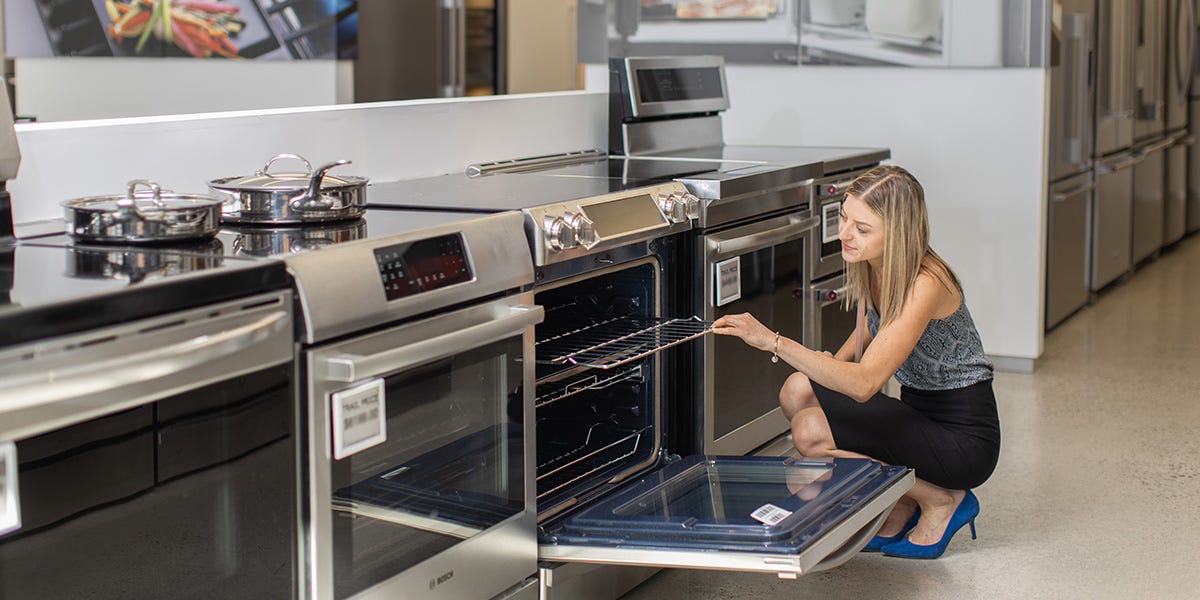 ---
Parking
Parking is available underground within the Maynard Block building and can be accessed from the west side of Wylie Street in the underground public parking called WestPark Public Parking.

Please park in any of the unmarked open spots. Bring your receipt to the showroom and we will reimburse your parking costs.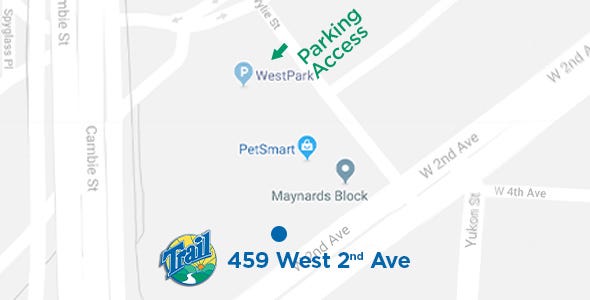 ---