×
Trail Appliances
Choose Store
Parking may be scarce due to construction.
Reliable Parts Kiosk
---
Pick-ups available Mon-Sat 9am-4pm
---
---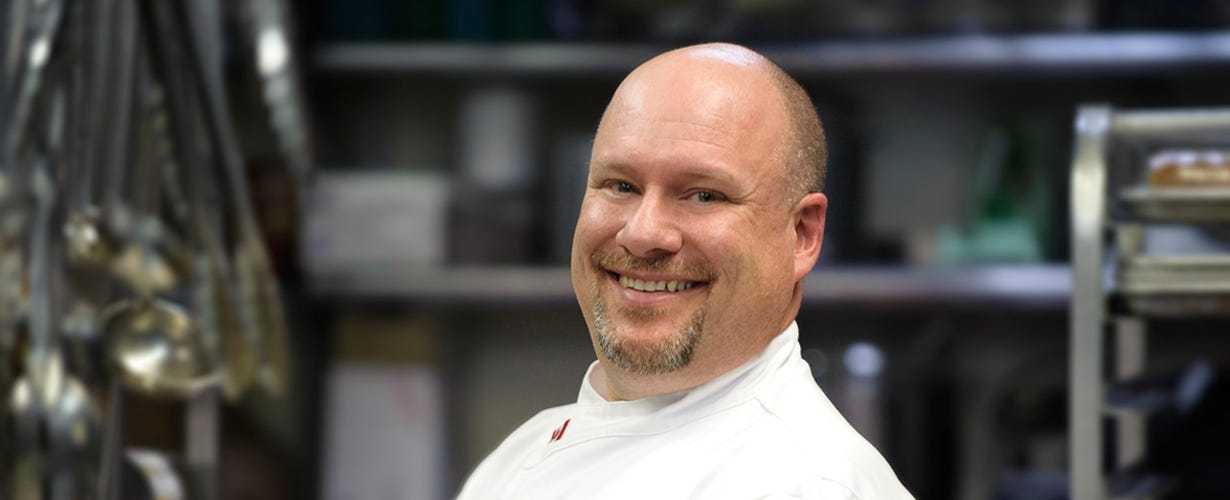 ---
OUR PARTNERSHIP WITH EXECUTIVE CHEF WAYNE SYCH, JOE FORTES SEAFOOD & CHOP HOUSE


We're proud to partner with Wayne Sych, Corporate Executive Chef for Joe Fortes Seafood and Chophouse in Vancouver BC. Together, we'll be inspiring you with cooking tips, recipes for Joe Fortes favourites, and even a behind-the-scenes look into a chef's home kitchen.

Follow us on Facebook or Instagram, or sign up for our e-newsletter for all the updates!
---
FROM THE KITCHEN
Here are some recipes for popular dishes from Joe Fortes: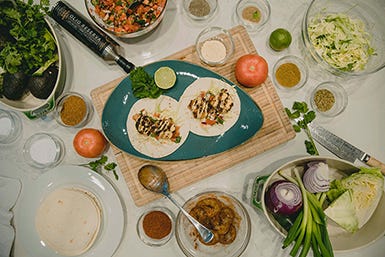 Keep an eye on this page for recipes, cooking tips, and more straight from Chef Wayne's own kitchen.
---
ABOUT CHEF WAYNE SYCH
Chef Wayne Sych has two rules when it comes to cooking: keep it simple and use quality ingredients. With the experience he gained from working at some of Vancouver's iconic restaurants such as The Cannery and the Fish House in Stanley Park, Chef Wayne has continued the tradition of serving up a variety of regional seafood - blending his vibrant West Coast style with the freshest local ingredients. Chef Wayne started working in restaurants at the young age of 15 and is now in charge of a 70 person crew at Joe Fortes. Even with all the chaos that comes with working at some of Vancouver's busiest restaurants, Chef Wayne couldn't imagine being anywhere else.