×
Trail Appliances
Choose Store
Parking may be scarce due to construction.
Reliable Parts Kiosk
---
Pick-ups available Mon-Sat 9am-4pm
---
---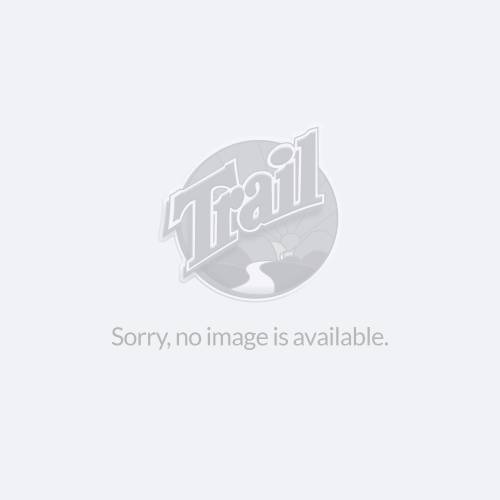 Know your terminology? Barbecuing is cooking slowly and with the lid closed so heat encompasses your food. Grilling is done with the top up and the heat source on the bottom. The terms are often used interchangeably but each performs a different function.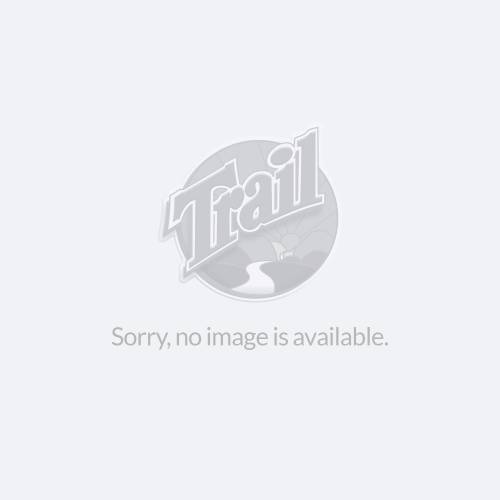 Product Considerations
Barbeque types include built-in, freestanding or portable. From there you'll need to determine how you'll power your new grill. Most use liquid propane or natural gas, though there are also charcoal or electric options.
---
Home & Lifestyle Considerations
Consider the maintenance factor: what are you willing to give up in terms of convenience? Cast iron grates are great for cooking but can rust in the winter whereas stainless steel grates require very little maintenance. Do you want your food faster? A charcoal grill requires a longer preheat time than a gas grill in order to achieve that smoky flavor, but you'll need to remember to empty the ashes before you can grill again.
Upgrade Your Grill
There are a lot of different features for today's BBQs. Do you need a rotisserie? Side burners? Maybe a searing station? Or would you prefer to have a built-in BBQ station complete with an outdoor mini fridge and warming drawer?
While barbecues tend to be seasonal, they start to sell quickly once the weather warms up. Dreaming of a custom-built outdoor grilling area that's ready to entertain by May? You'll want to start shopping in March as custom pieces need to be ordered in and that can take anywhere from 3-5 weeks.
View our full selection of Grills
---