×
Trail Appliances
Choose Store
Parking may be scarce due to construction.
Reliable Parts Kiosk
---
Pick-ups available Mon-Sat 9am-4pm
---
---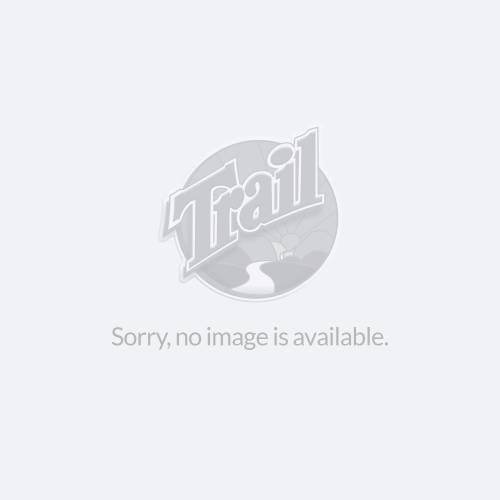 Congratulations! You're looking to buy a new appliance. We know it's a big decision, so we want to make it easy and comfortable for you to find the perfect appliance to fit your home, budget and lifestyle.
The links below will explain the terminology for different types of appliances, provide tips for choosing your new appliance, and point out some special features you might want to consider.
And remember: if you have any questions about a product, our knowledgeable Product Experts are here to help. You can also touch, test and try out our appliances in-store, to make sure they work for you. With over 50 brands and 8000 products to choose from, we're confident we have something for your budget and lifestyle.
Click the image below to download the full PDF appliance guide (1.9 MB):